ADVENT
Out in the woods the leaves are falling
silent; and soft on the forest floor
the flowers are gone, the colours have faded;
and the butterflies come no more.
Out in the fields the hedgehogs are hiding
under the hedgerows they're falling asleep.
And the robin comes searching for food in the garden
where grubs are scarce and the frost is deep.
Out in the sky wild geese are calling,
flying south from the ice and snow,
seeking the safety of lakes and marshes
on England's wet-lands far below.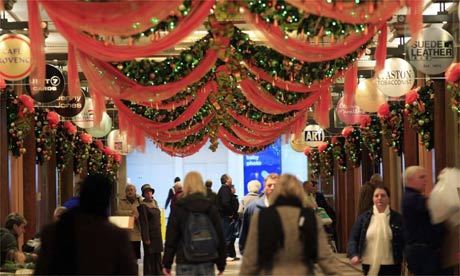 Out in the streets people are shouting;
the angry people who don't believe.
No Advent for them; no Jesus to wait for;
no chapel to go to on Christmas Eve.
But out in the churches the candles are burning
counting the days to the Saviour's birth.
And our hearts are burning with joy and amazement
the High King of Heaven is coming –